More ideas. More participants. More fun for everyone.
Make your question go viral with rewards.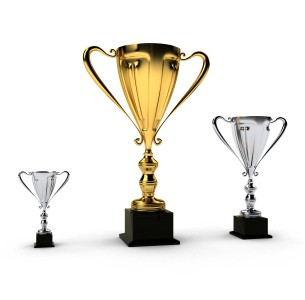 Viral spreading via social media networks and the tricider community
Easy set-up in less than three minutes
Engaged participants and great user-generated content for your blog, website or Facebook fan page
Give away your product: Try now!